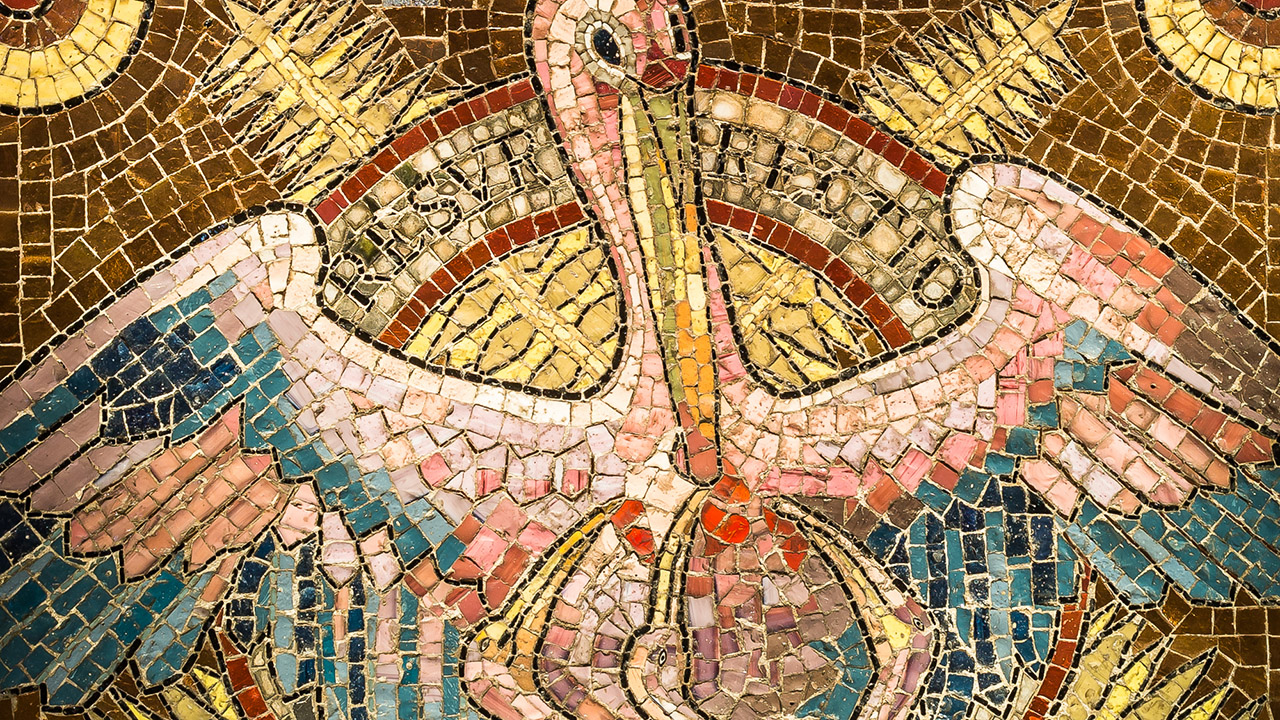 Newsletter
Once a year, the Muziek in de Nicolaas foundation sends out a newsletter in which you are kept informed about the latest developments in and around music in the Basilica. Send your details to info@muziekindenicolaas.nl to stay informed too!
Become a donor
The interest in the activities of Muziek in de Nicolaas is only increasing! We thank our current donors for their support, sometimes for many years. Partly because of this we have been able to grow in quality and diversity of celebrations and concerts, but we are currently also able to support some young musicians.
You can become a donor to our organization for a minimum of €30 per year. You can of course also transfer a one-time gift, for example specifically for the Scholar projects.
Many thanks in advance for your support!
Music in the Nicholas Foundation,
Account number: NL27 INGB 0004 550192
stating your wish.
H. Nicholas Basilica
Prince Hendrikkade 73
1012 AD Amsterdam