In memoriam Michael Hedley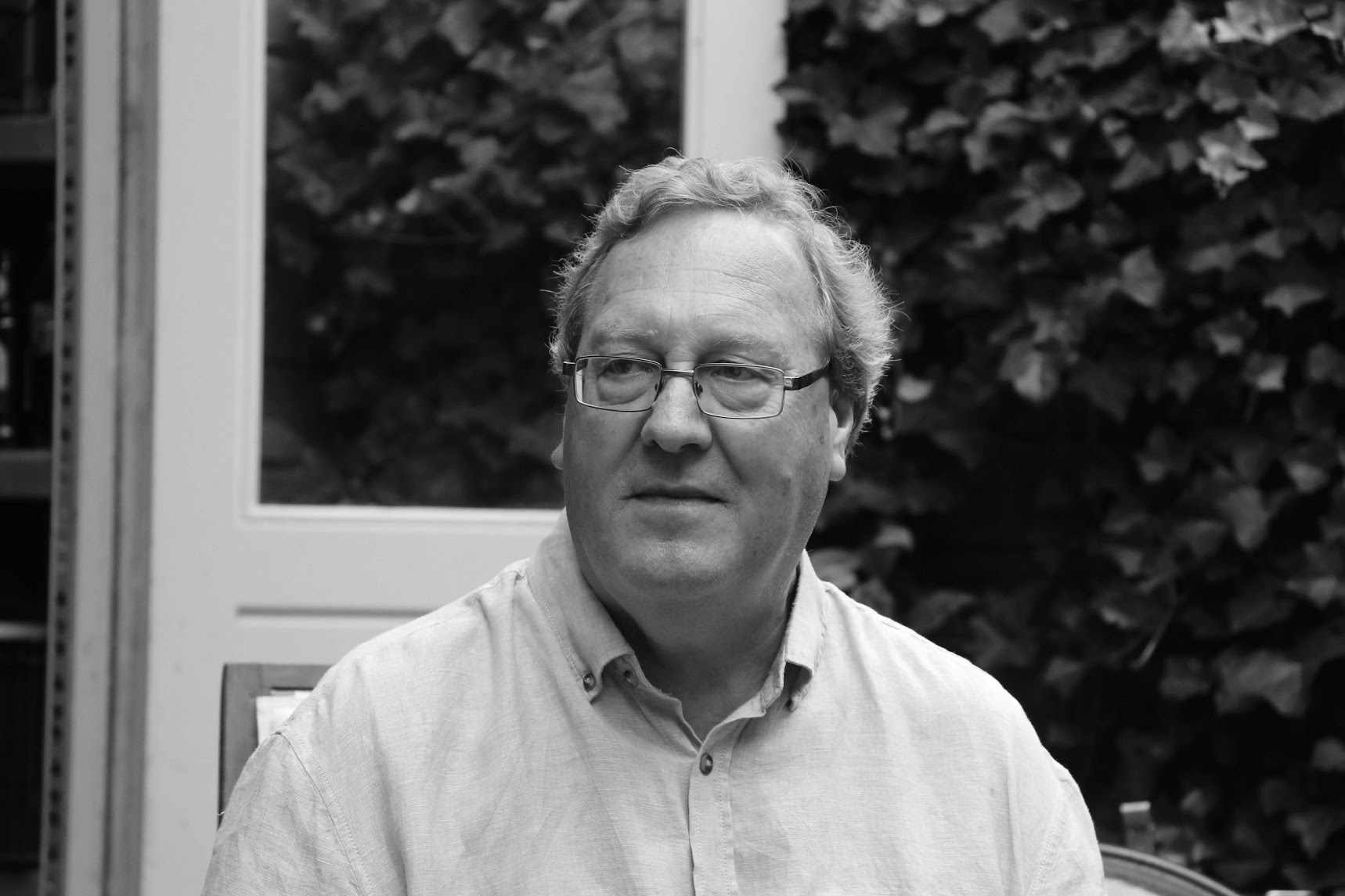 We are shocked to announce the passing of our Music Director and Artistic Director Michael Hedley. He was recently diagnosed with Covid-19 and died after a short illness. He was 69 years old.
Since Michael's arrival in Amsterdam in the late 1970s, he has worked with (the predecessors of) our choirs Basilica Consort, Cappella Nicolai and Nicholas Chorale. First in the Boomkerk in Amsterdam-West and from 2000 in the Nicholas Basilica.
Michael was a striking personality in every way and one of the most
prominent church musicians in the Netherlands, who has raised church music in the Nicholas to an exceptionally high level. Faithful to the liturgy and church music, he helped determine the appeal of the Nicholas Basilica. Here we think in particular of the weekly Choral Evensongs, with which he gave his English signature to the Nicholas liturgy.
Above all, Michael was highly regarded by the choir members. He visibly enjoyed the traditional afterglow in the favorite pub, always with a good glass of wine.
We will miss him immensely. Our thoughts go out very especially to his wife Colleen and we wish her all the strength and strength.
From Friday 11 December you can express your condolences in the Basilica in a book of condolence in the back right of the church. You are welcome to write something in the book during the opening hours.
If you do not have the opportunity to visit the Basilica but would like to express your condolences to Michael Hedley's wife, parish or choirs, you can also do so by post to:
Basilica of St. Nicholas
Attn Mrs. C. Hedley or: Attn Pastor E. Fennis or: Attn. Music in the Nicolaas Foundation
Prince Hendrikkade 73
1012 AD Amsterdam
Photo © Caroline Calsius
H. Nicholas Basilica
Prince Hendrikkade 73
1012 AD Amsterdam